Every signal suggests that we are going through an extinction phase. And this is not an incremental phenomenon but rather a period of massive disruption.
Like Stephen Bird, Citigroup's CEO of global consumer banking, many analysts fear that the banking industry might be facing a significative disruption crisis. GAFAAs are now part of the game, new technologies are flocking in, consumers are defying the traditional actors and adopting new banking habits – and all this is being framed by new regulations like the DSP2 Directive on Payment Services in Europe. Traditional banks can either face those overturns or die. And hopefully, most of them are taking up the challenge!
***
The Fintech rush
Most of the high-street banks seem to source their innovation from Fintechs – startups combining finance and technology.
Today, 80% companies from the financial sector believe that Fintechs are putting their activities in jeopardy, which partly explains why 82% of those same organizations intend to reinforce their partnerships with Fintechs within the next 5 years (PwC, Redrawing the lines: Fintech's growing influence on Financial Services, 2017). There are different types of partnerships such as acquisition, shareholding, participation in existing incubators or even creation of "home-made" startups.
In any case, the goal stays the same: staying on the cutting edge of innovation to survive. For new entrants, penetrating the market requires heavy investments – in particular to afford the high customer acquisition cost; meanwhile traditional banks – overwhelmed by increasingly upsetting changes – need to innovate faster and better to maintain their leading positions. It's a win-win game! BNP Paribas acquired Nickel, Arkea acquired Pumpkin and Leetchi, La Banque Postale acquired KissKissBankBank, BPCE group acquired Le Pot Commun, Natixis and Payplug. These marriages are sprouting: banks are doubling the bet and the new industry keeps on blooming.
A speculative bet
One question remains unsolved: are those investments profitable? How can banks bet on the right horse – hopefully soon to be a unicorn – in an ecosystem that is still under construction? In this innovation race, speculation seems to prevail over pragmatism.
According to the October 2018 Exton study, French Fintechs are hardly surviving: nearly 60% created more than 5 years ago are still not reaching revenue of one million euros. Cumulatively, this sector generated around 800M€ in 2017 which represents 1% of the total revenue of the financial industry. This share is still quite low compared to the number of organizations and the amounts of money injected.
Many studies are raising the alarm over the lack of profitability of these investments and it only seems logical given the figures. Yet, nothing is more natural. These studies are turning a blind eye to the very nature of Fintechs. They are forgetting that their activity relies on substantial uncertainties. And it is precisely because Fintechs undertake new disruptive activities that their returns on investment are intrinsically fickle and uncertain. It is, therefore, unrealistic to try and assess their value only by their profitability. Other generated values should be taken into account such as the generated knowledge.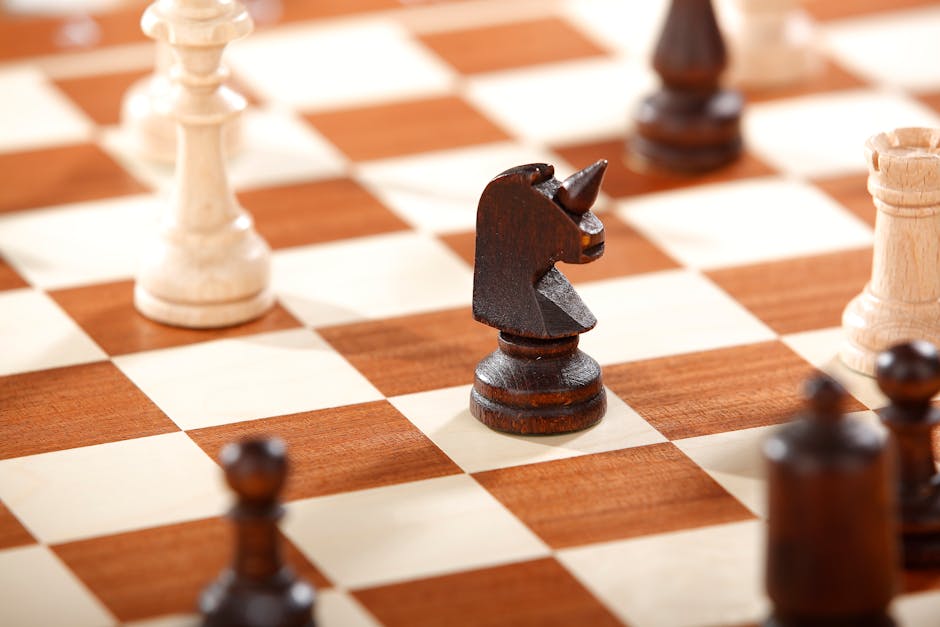 How can banks bet on the right horse – hopefully soon to be a unicorn – in an ecosystem that is still under construction?
Indeed, let us take the example of the entrepreneur model. According to the National Bureau of Economic Research's study  Age and High-Growth Entrepreneurship, the average age of successful entrepreneurs is 42 years old. By that age, we can't blame it on the beginner's luck anymore.
Most of the time, this success makes us forget that before, the entrepreneur has failed in several startup projects, in which he captured a non-perceived value: knowledge. This final offer is nothing but the result of a learning process. Entrepreneurs fail and learn from their mistakes to succeed. Just as it would be vain pointless to calculate a series of isolated profitabilities for these past startups, it is vain pointless to only calculate the profitability of the investments made in Fintechs.
A learning machine to entrench innovation strategies
But here is the thing: when it comes to traditional banks and their protégés, Fintechs, knowledge is embodied by those same entrepreneurs. They are the ones to carry innovation and disappear with it in case of failure. To entrench the benefits of an innovation strategy relying on Fintechs, the buying companies have to scale this individual learning process into an enterprise-wide one. They need a "learning machine" to capitalise on their entrepreneurial and intrapreneurial experiences and, thereby, build their innovation capabilities.
This process has been implemented in the industry by Stim, in companies like Technip, and is starting to be applied to the banking sector with the Internal Startup Call programme at Société Générale.
Launched in November 2017, this intrapreneurial programme aimed to enable disruptive internal intrapreneurial projects to emerge. They would be the embryos of future products and services going even beyond traditional banking services.
Following the call for projects, more than 600 projects were submitted by staff, 144 startups were invited to pitch to the Management Committee on 16 February 2018 and 60 startups were shortlisted and integrated to incubators.
The scope of the project made the problematic of knowledge all the more central. Société Générale was aware that, despite the investments made, only a few startups would reach a market. Hence, it became primordial to capitalise on the learnings made and scale them up to the company.
Throughout their successes and failures, these young organizations accumulated knowledge in a very short period of time that a large company would have spent years to have. They learned about new types of partnerships, new markets, new ways of working.
>> Discover our article "Dynamic capabilities in the era of intensive innovation" <<
Stim is now working on leveraging the learnings to transform and reconfigure the Group's innovation capabilities. For example, a team brought together on a startup project may become a very strategic collaboration; just as new machine learning skills may breathe new life to major projects in the group – regardless of the business outcome of the startup itself.
By organising and leveraging its learnings, a company will be able to :
capitalise on its existing assets (internal and external competences hands-on experimentations etc.)

structure exploration playgrounds that would maximise the originality and value of the generated solutions.
Knowledge, then, will become the breeding ground of a strong and long-term innovation strategy.
***
Integrating a "learning machine" to internal processes allows reducing the uncertainty of existing investments and maximising their value, in order to limit unnecessary investments and to write a relevant innovation roadmap. Recovering the real value of innovative projects and putting them on a long-term footing – it is only through a proper structuration of innovation led by the knowledge that the banking industry will be able to reinvent itself.
***


Want to read more from Stim?

If you like this article, share it on your social network!